Battles Shad 6.0 ( HECKLER )
$

69.95
Sold out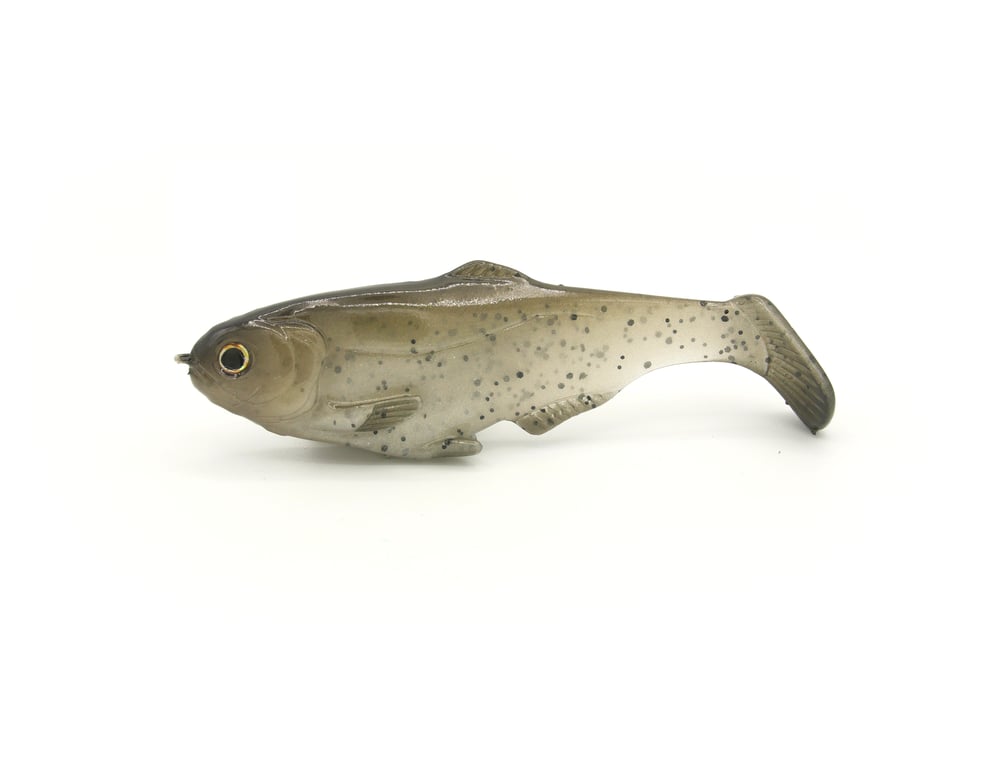 * LIMIT 2 PER CUSTOMER/HOUSEHOLD/PER COLOR. Orders that exceed limit will automatically be cancelled and refunded. We appreciate your cooperation.
The Battles Shad is a full body "snag-less" swimbait featuring the innovative Stealth Mode hook slot, Tormentor Twist Tail, Chaos Air Chamber and the first of it's kind, Headcase Harness. Nose blowouts from beast hooks are now a thing of the past! Truly original features for the Battles Shad and those in Pursuit of Giants!
Designed, tested and hand crafted by Mike Gilbert in the U.S.A. A family owned and operated small business.
The Battles Shad 6.0 comes in a reusable package that allows anglers to store rigged Battles Shads long term worry free.
Each bait is hand poured and painted so there will be slight variations in paint from bait to bait along with cosmetic variations in the plastic from bait to bait.
Length: 5.75" Weight: 1.4 oz (unrigged)
6/0 or 8/0 Beast style weighted Swimbait hook required. Not included.